Regret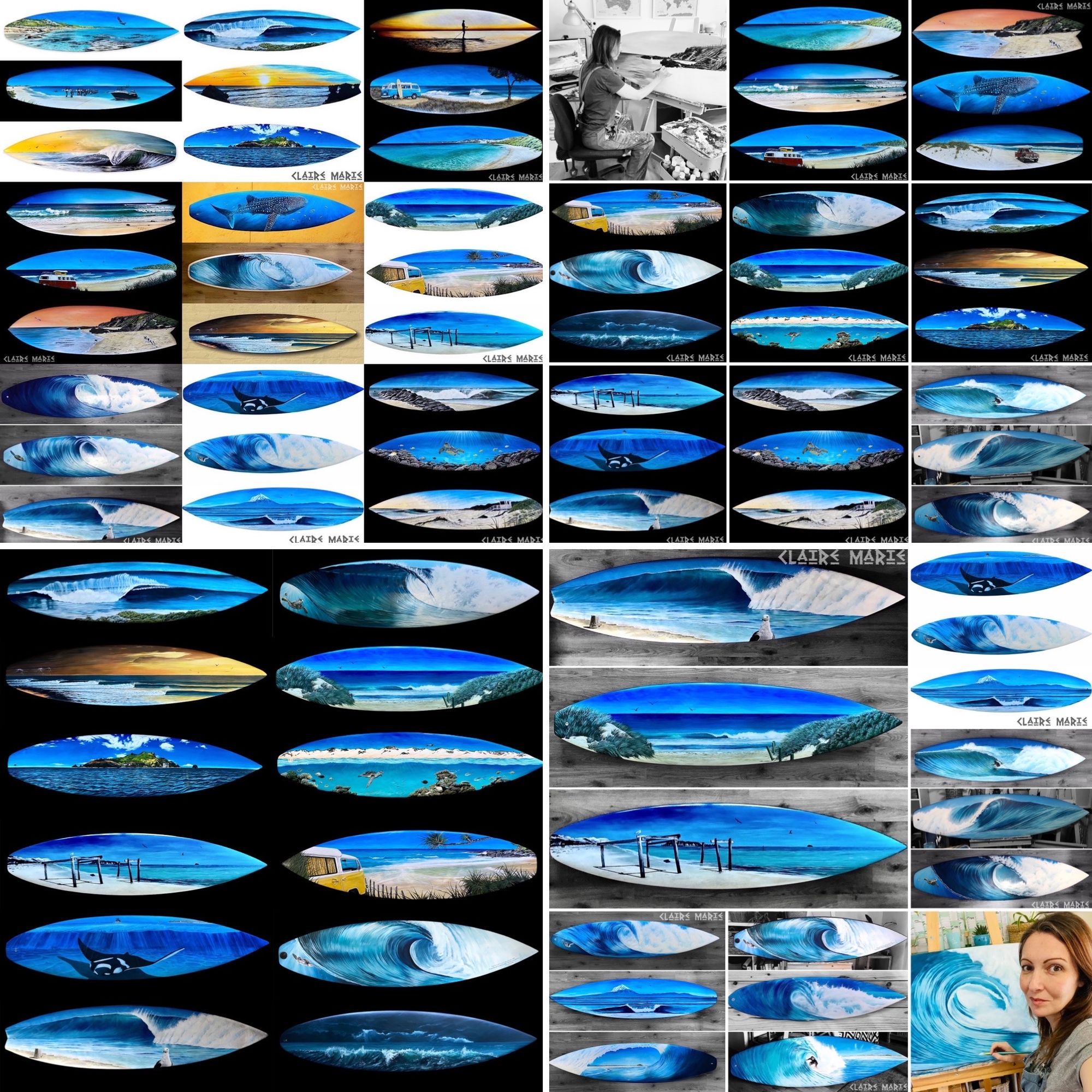 Almost every week I get an email or message from someone who inquired about a custom, hand-painted surfboard way back when I first started painting surfboards in 2020. I had just had one of those pivotal changes in my art career, and was on the path to becoming a fulltime artist.
At the time my prices were set way too low as I was still working out how much time it would take to create each piece of art. As demand began to increase, and I began to get a better sense of the huge number of hours required for each surfboard, my prices too had to increase. After all, this is my livelihood as well as my passion and I have a family to support!
When people come back to inquire after a couple of years they are usually ready to go ahead with ordering a surfboard until they find out that the price has increased! Unfortunately they missed out on their chance to get in early in my surfboard-painting career, and now risk missing out again as they let the increase in prices put doubt in their mind once again.
"We only regret the chances we didn't take, the relationships we were afraid to have, and the decisions we waited too long to make." Lewis Carroll
Now in October 2022, I am at another turning point in my artistic career. I am going to be painting far fewer surfboards in the future, and many more people who had hestitated stand to miss out again. Don't stare at that empty spot on your wall and regret not commissioning your own hand-painted surfboard to fill that space!
If you would like to secure one of the last remaining spots for 2023 for a custom, hand-painted surfboard then click on the link below to see if there are any still available.
Claire Marie x