My order book is full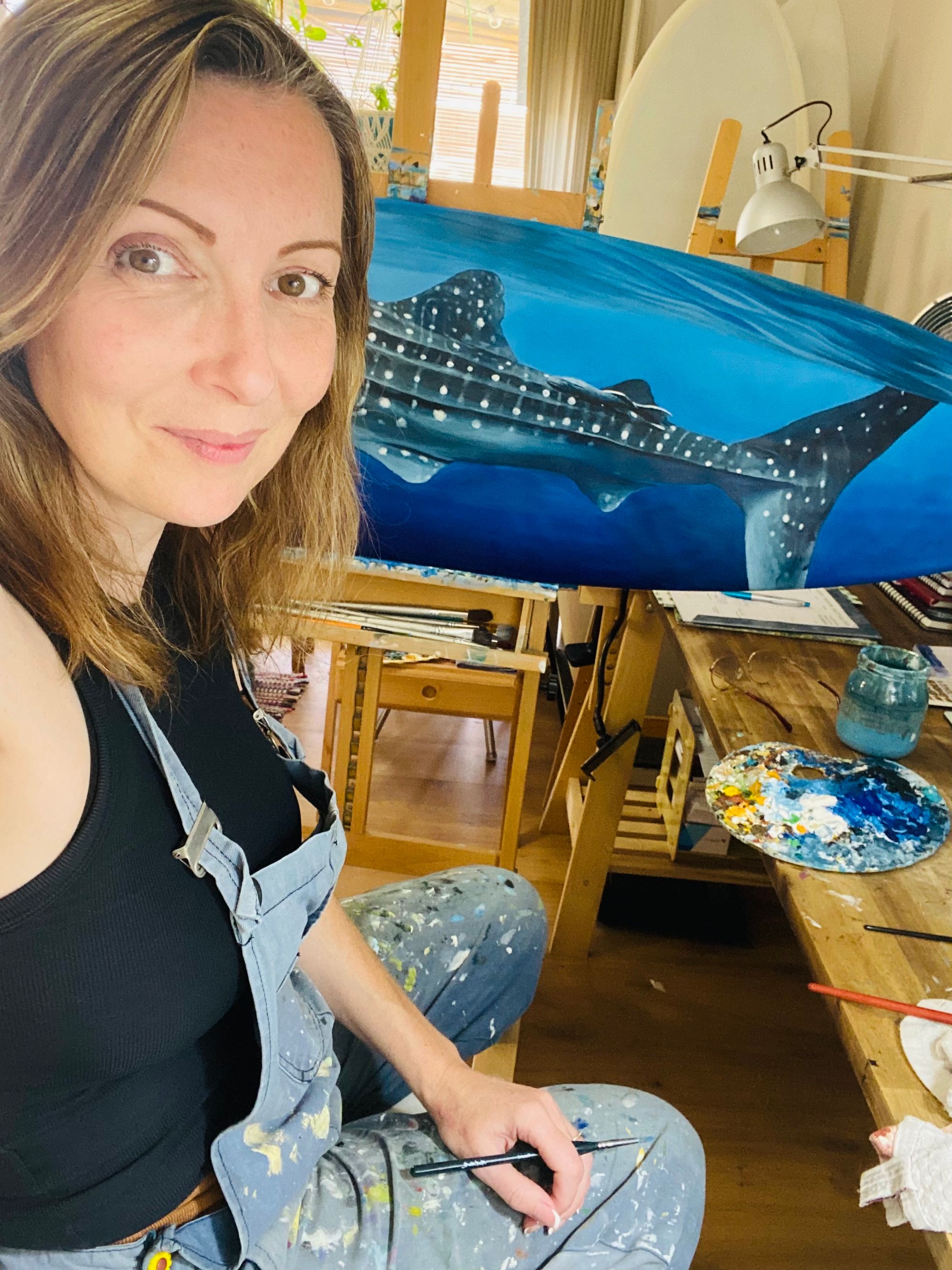 There have been many pivotal moments in my journey as an artist and I feel that I am about to experience another one!
My last major pivotal point occurred when I painted my first surfboard in 2020. Since then, painting surfboards has taken over 99% of my time as an artist, allowing me to become a full-time artist and support my family financially while doing something that I love.
While I will continue to create custom works of art on surfboards for the foreseeable future, I feel that if I am to continue to develop as an artist that I need to paint more on traditional canvases. I also need to take on less commissions so I have the freedom to create scenes that represent the feelings, values and emotions that I want to portray with my art.
So . . . how does this affect you?  
In 2024 I will be taking on a greatly reduced commissioned workload and doing more non-commissioned painting. I plan to have a variety of surfboards, canvases and prints available for sale via my website in the coming year.
My order book for 2023 is full and I have no more painting spots available for 2023. I will release painting spots for the first quarter of 2024 in January next year  to my subscribers only.
If you are thinking of committing to a commissioned artwork, please read through the Fine Print below: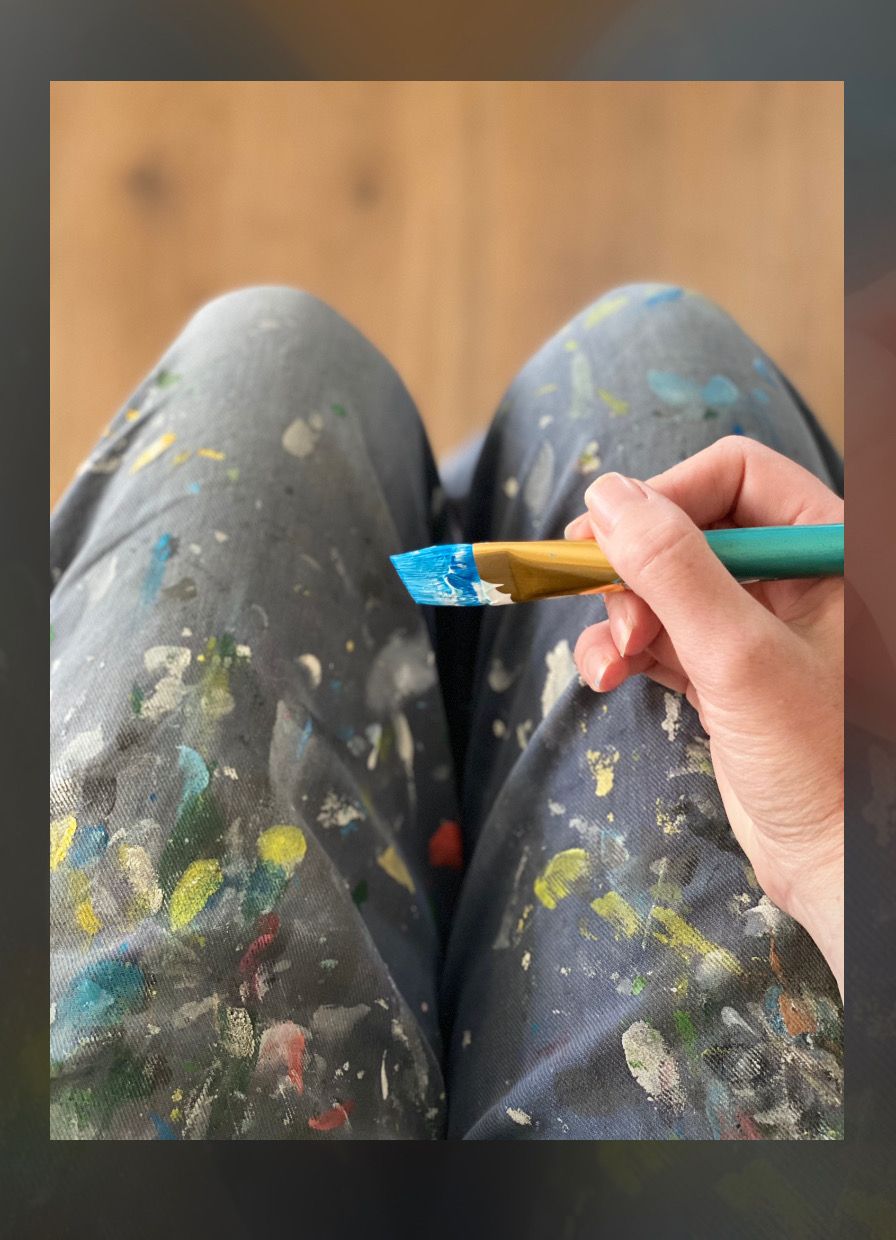 Thank you again for all the support that you have provided me by accompanying me on this journey!
Claire Marie x