Two spots left for late 2023 / early 2024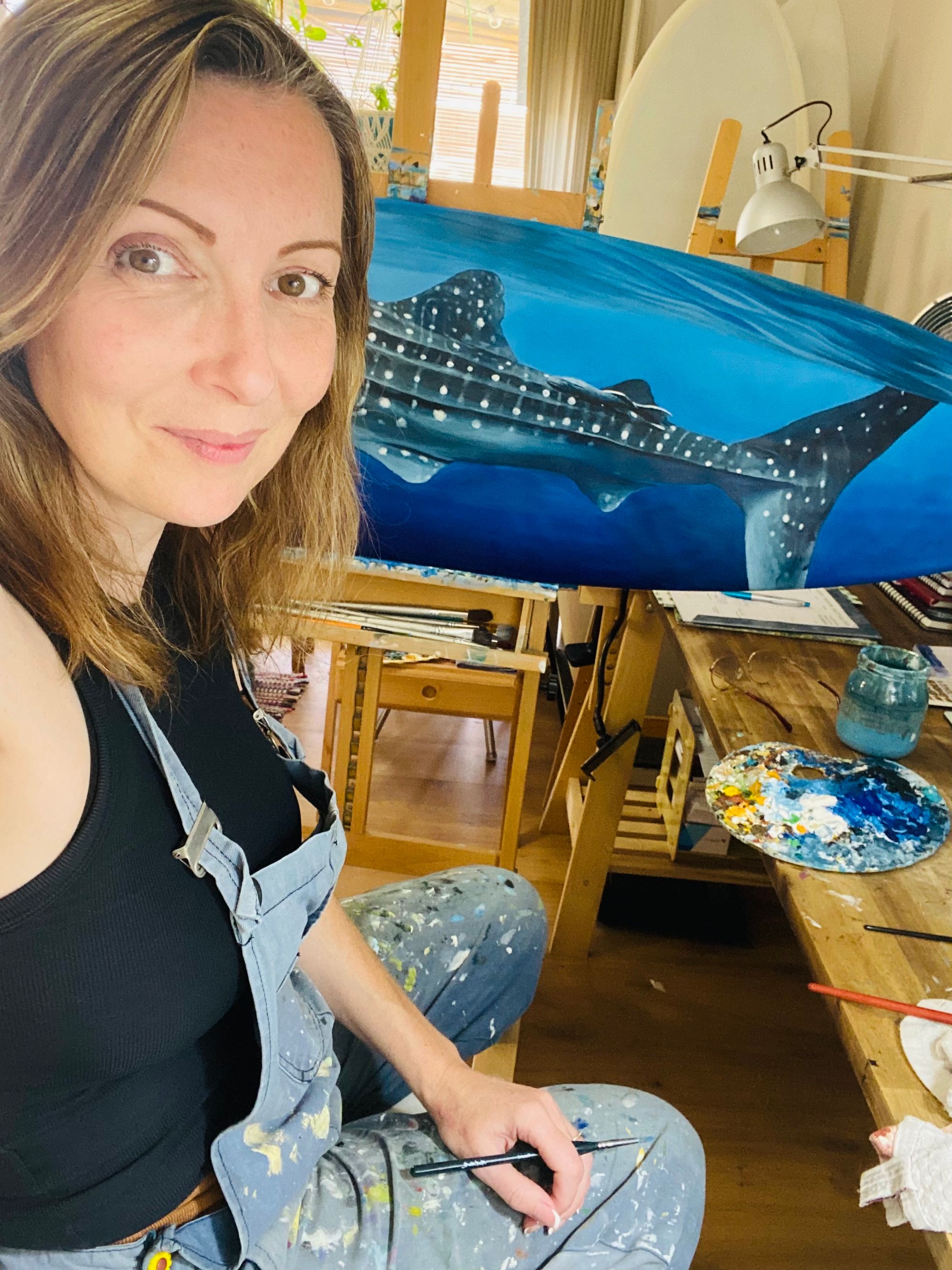 There have been many pivotal moments in my journey as an artist and I feel that I am about to experience another one!
My last major pivotal point occurred when I painted my first surfboard in 2020. Since then, painting surfboards has taken over 99% of my time as an artist, allowing me to become a full-time artist and support my family financially while doing something that I love.
While I will continue to create custom works of art on surfboards for the foreseeable future, I feel that if I am to continue to develop as an artist that I need to paint more on traditional canvases. I also need to take on less commissions so I have the freedom to create scenes that represent the feelings, values and emotions that I want to portray with my art.
So . . . how does this affect you?  
In 2024 I will be taking on a greatly reduced commissioned workload and doing more non-commissioned painting. I plan to have a variety of surfboards, canvases and prints available for sale via my website in the coming year.
The last few painting spots I have released below represent the only remaining commissioned surfboards I will paint this year. They may be due to be started in late November or early December, but most likely will be scheduled for a January 2024 start.
These remaining 2 spots below will be allocated on a first come first served basis. Once all have been sold there will be no more available for 2023, with any future commissioned surfboards being few in number. Before committing to your order, please read through the Fine Print below: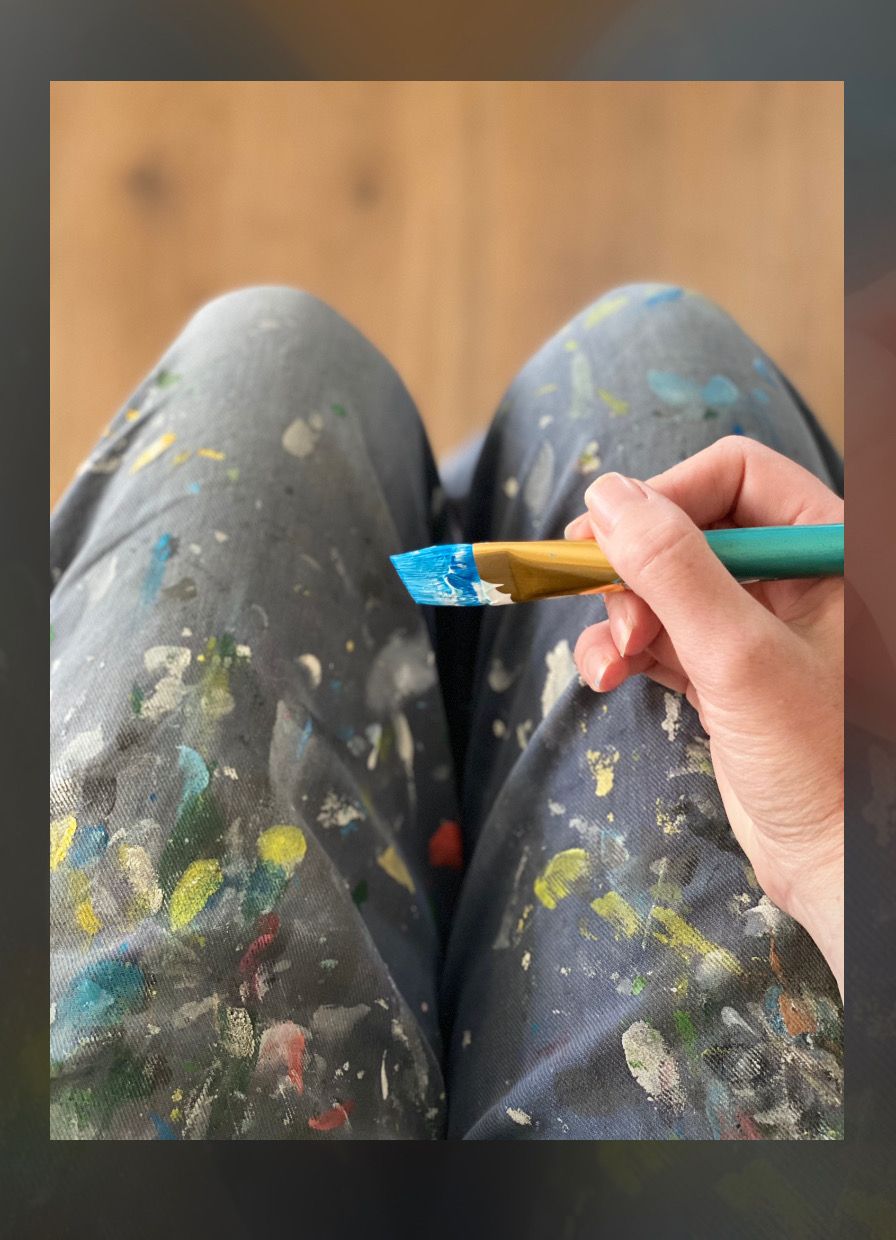 Simply click on the button to make your purchase. Once your payment has gone through I will be in touch to organise all the details.
Thank you again for all the support that you have provided me by accompanying me on this journey!
Claire Marie x