How to order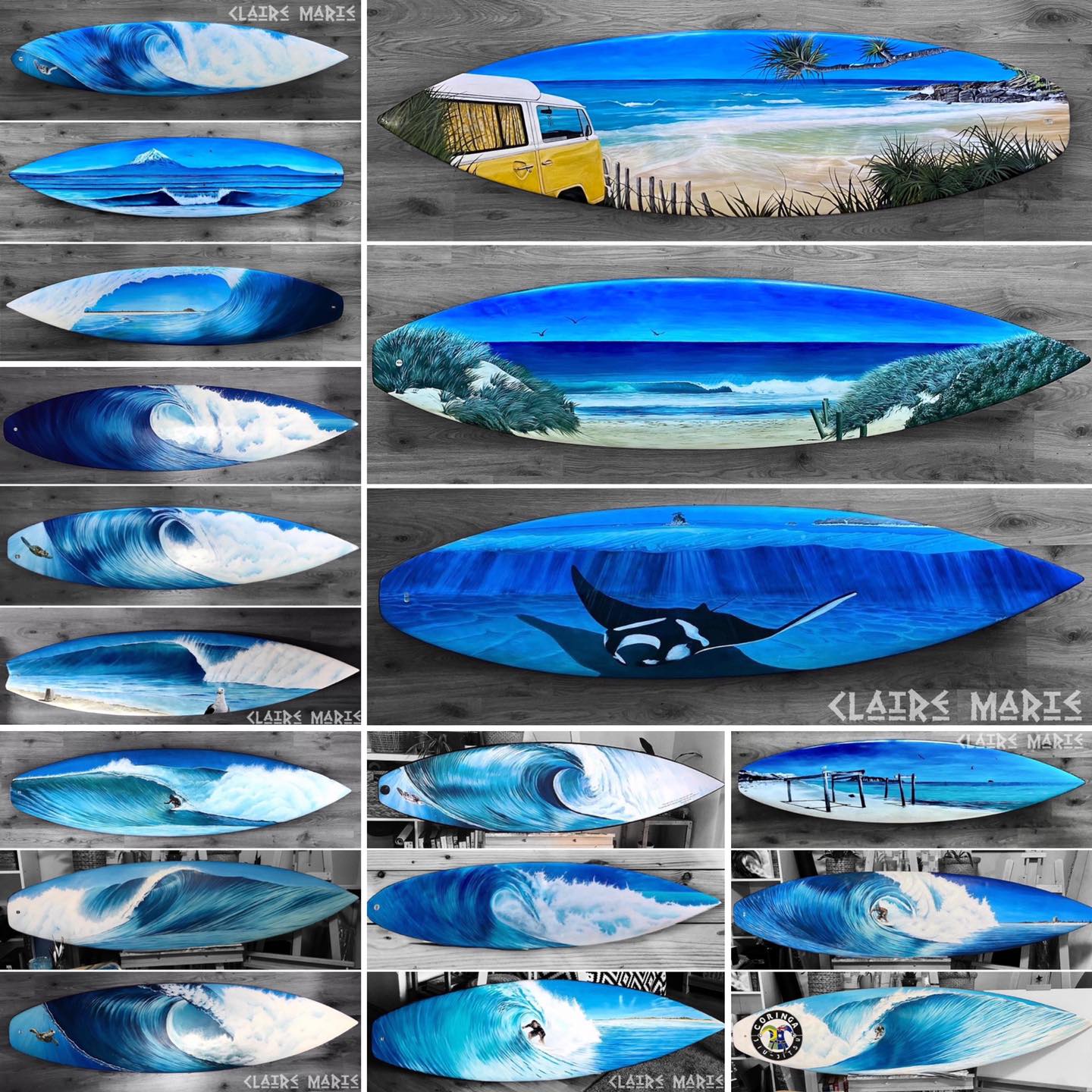 While I would love to paint a surfboard for everyone who wants one, the demand currently far exceeds my capacity to paint them all! Each board is a unique and one off creation that takes up to two weeks to complete. While this is my fulltime job (yay!) I also have a partner, children and a dog that demand my attention. Before you consider ordering a commissioned artwork, please read the Fine Print below.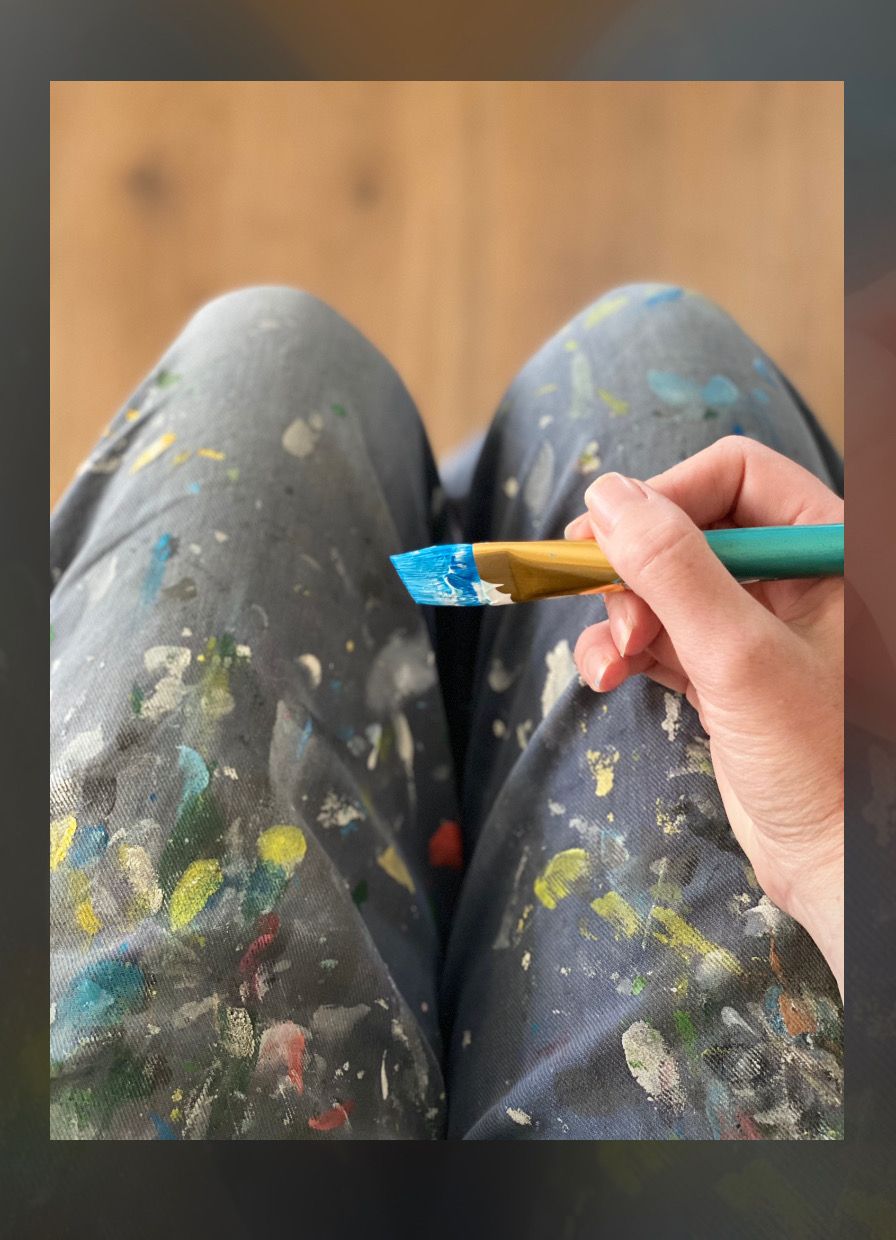 To be fair to everyone who would like to book a spot for their own commissioned surfboard I have set up my site on a subscription model. Only subscribers to my site will get access to painting spots as they become available - first priority will be given to paid subscribers and then to free subscribers will get access a few days later. If I have time to produce one-off artworks  - anything from pencil sketches to canvases to surfboards to NFT's - they will also be made available to subscribers first.
There are several subscription tiers ranging from free, which gets you basic access to my site and any commission painting spots, to paying a small monthly access fee to get full access to my site and priority access to commission painting spots and artworks.
Doing this allows me to spend less time each day answering enquiries and more time painting. It also creates a walled garden around my studio that I can share with like-minded people who would like to accompany me on my artistic journey.
If you would like join me then click Subscribe. If you would like to contribute a little to supporting my artistic endeavours then choose the paid option for greater access to my online studio.
Thanks for visiting!
PS If you would to see if there are any painting spots available, click the link below (for subscribers only):