August Print Sale now on!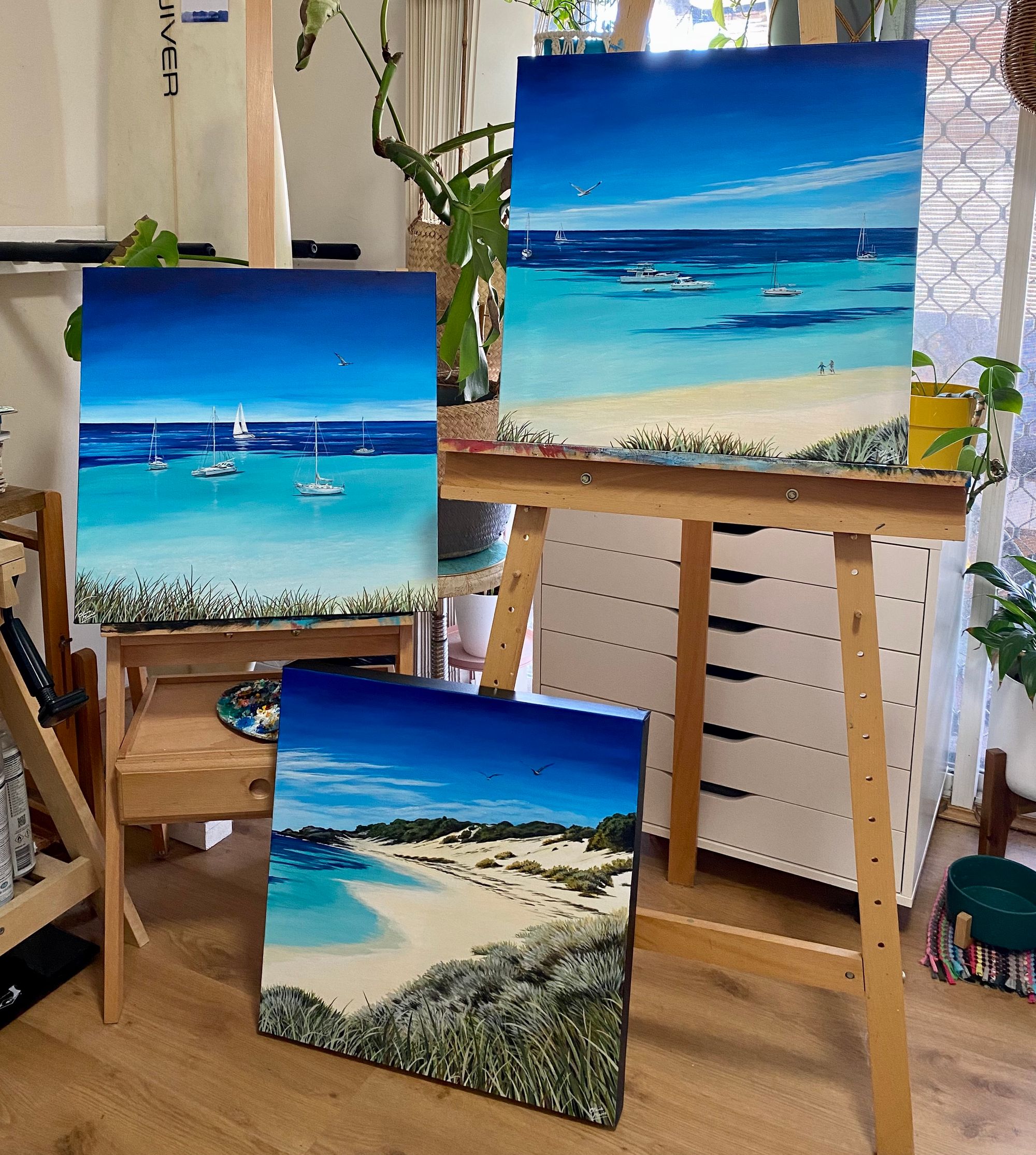 "Tranquility - Longreach" No. 1, 2 and 3 are fine art prints from a triptych of Longreach Bay on Rottnest Island. Longreach Bay is a sanctuary of tranquility on Rottnest Island, a place where time seems to stand still. The complete story behind this triptych will be available later this week. These prints have now been released and are available to purchase individually.
To celebrate the addition of these three new prints to my store, and also to say thank you to my subscribers for their support, I am having a subscribers only August Print Sale!